LEGO City: Undercover List of Red Bricks in Game Menu Order
Under Extras:
Ring Tone – Honk
Ring Tone – Donkey
Ring Tone – Belch
Ring Tone – Gas
Ring Tone – Pig
Wonder Whistle
Data Scan Upgrade – City Challenges
Data Scan Upgrade – Character Challenges
Data Scan Upgrade – Red Bricks
Data Scan Upgrade – Clues
Data Scan Upgrade – Tokens
Studs x2
Studs x4
Studs x6
Studs x8
Studs x10
Attract Studs
Attract Bricks
Collect Sat Nav Studs
Super Fast Travel
Super Throw
Super Ray Gun
Police Siren Hat
Nitrous For All
Instant Vehicles
Super Ram
Extra Hearts
Invincibility
Fast Build
Super Break and Enter
Super Axe Smash
Super Astro Crate
Super Drill Ride
Super Safe Crack
Unlimited Dynamite
Super Color Gun
Fall Rescue
Longer Vehicle Boost
Costumes
100% Complete (Super Minifigure)
The Wii U has one extra red brick – the Mario Hat Red Brick. You can get it on Lady Liberty Island on your way to rescue the cat.
6 VIDEOS TO FIND ALL THE RED BRICKS (Cheats) IN LEGO CITY: UNDERCOVER: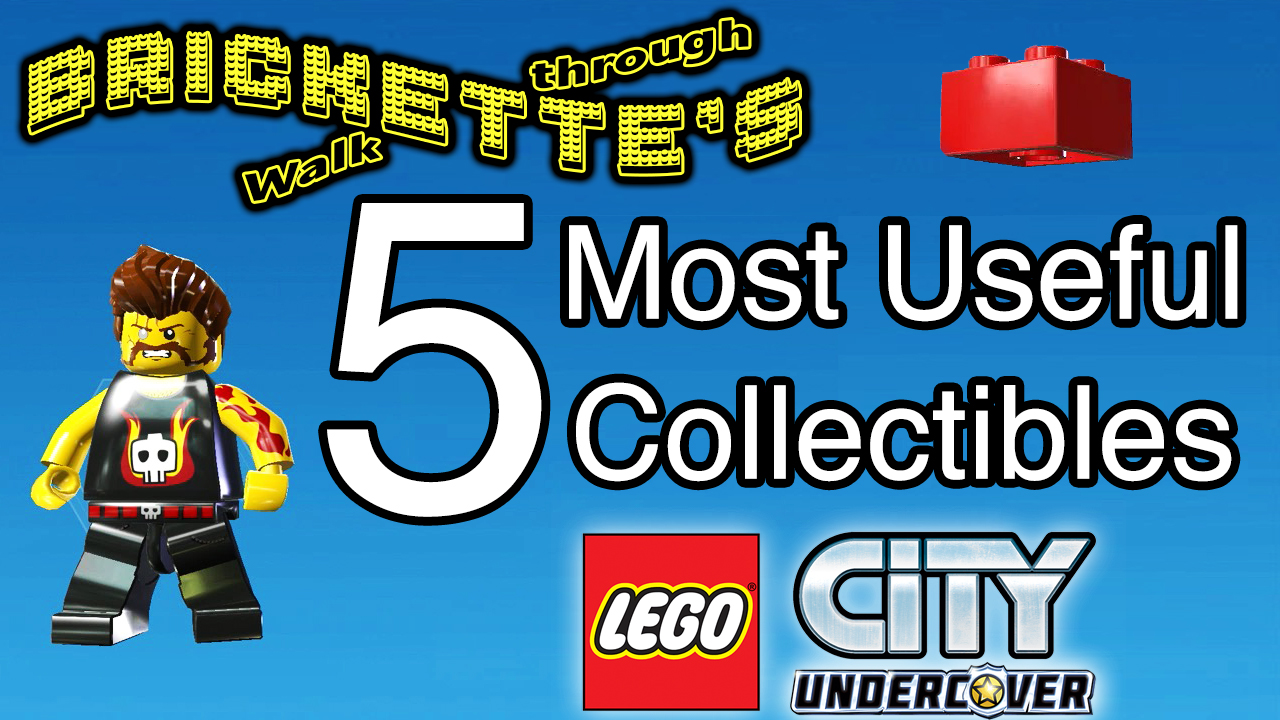 9 RED BRICKS FOR SPEED to help you do things FASTER – 2 of them will help you win timed races!